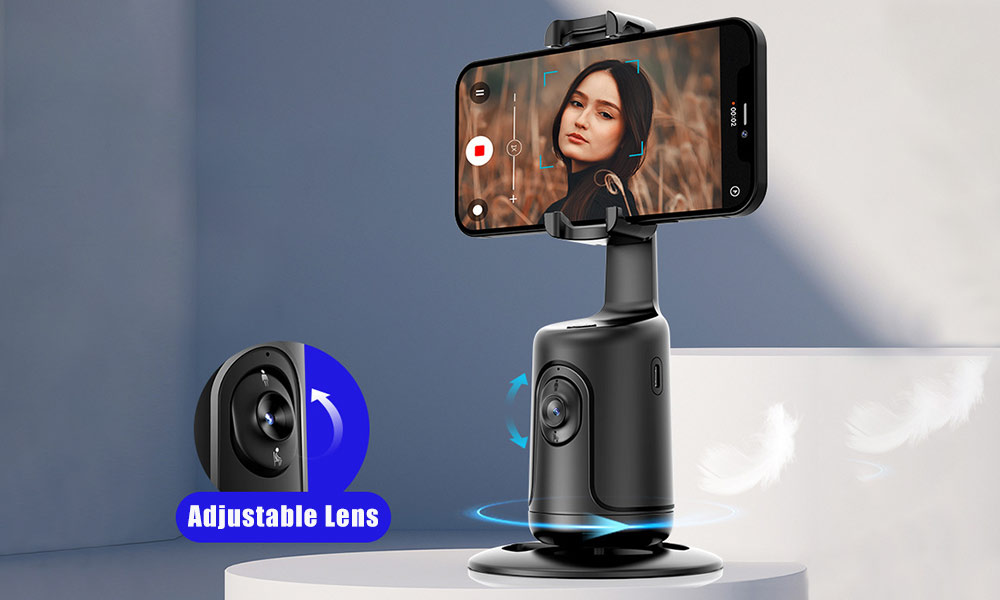 I've been taking a lot of online dance classes during the COVID shutdown and posting videos to my Instagram stories. The problem was I would have to film over and over because more frequently than not I would move out of frame. I was so frustrated that I even wanted to give up.
One day when I was chatting with my friend Sarah, who has 700,000 followers on her Instagram, she shared her secret weapon of her video shooting - Keilini Auto Tracking Tripod!
She says I can move around the room freely and Keilini will auto track and follow me wherever I go. 
This is exactly what I am looking for! I bought it online and decided to give it another shot.

No App, No Bluetooth, Use It Straight Out Of The Box!
It is super easy to mount my phone on the tripod, and it moves around effortlessly to track my face. It follows me as I move around and still keeps me in frame. 

I filmed a quick dance video, exported to my iPhone photo gallery, and uploaded to my Instagram stories easily. Guess what? I got a ton of comments from people about how cool the camera work was in my video. I'm super happy with it and it really is like having a virtual cameraman! 
Did you think that was it? There are still more exciting features than you can imagine!
It is also great for selfies, vlogging and for facetiming with friends and family.
I like to use it when I talk to my family and friends on FaceTime. The tripod has a built-in camera that automatically follows me since it tracks my face. Even if I move around the kitchen while I am talking to my family, the tripod will follow me, and my family doesn't lose track of me on their screen.


Never Miss a Moment With 360° AI Auto Tracking
If your are looking for a camera man alternative to follow you around seamlessly while getting the perfect shot and super smooth panning for your channel or vlog, this is it!
Keilini Auto Tracking Tripod can automatically recognize and track your face or body, 360° rotating and 180° flipping steadily with your movement.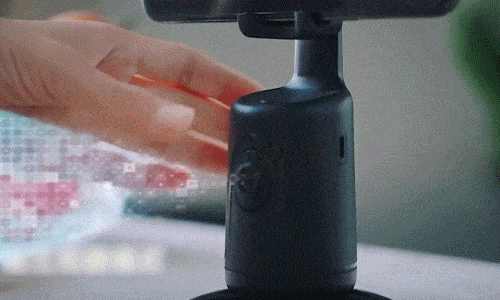 No more begging and bribing friends to take your picture or film your video, no more keep adjusting your phone manually to find the right position... 
Keilini Auto Tracking Tripod maximizes your smartphone camera's capability with 360 degrees face/body tracking, smart capture as well as easy switch from portrait to landscape. 
Free your hands from video calls and live streaming now with a new Keilini Auto Tracking Tripod. Just attach your phone to it and allow it to automatically track you face and give you a new exciting experience you never had before.


Wherever You Go, You're The Focus All The Time
Becoming a content creator in 2022 has never been easier with Keilini Auto Tracking Tripod at your fingertips. Whether a YouTube documentarian recording daily life or an sports enthusiast who wants to record the action, they are all switching to this smart tripod for good reasons. 42,000 users can't be wrong.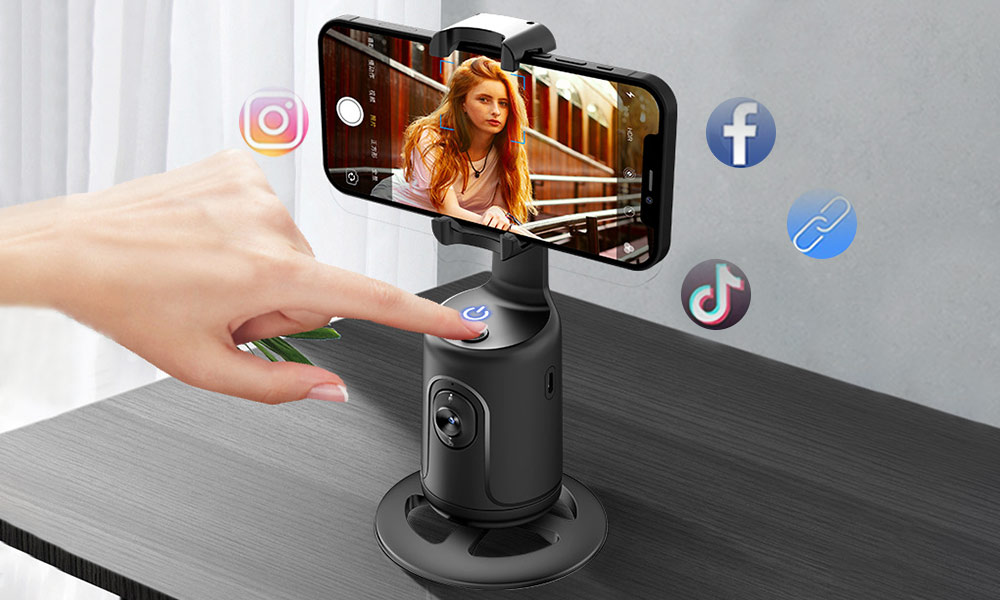 It's a one-person show for many content creators, but with the 360-Degree Keilini Auto Tracking Tripod, you essentially get a phone mount and camera operator in one. This robotic gimbal is not just for social influencers, it's a solution for video chatting with family or conducting dynamic video conferences at work. 
And more features to provide expanded shooting capabilities and enhance your final footage:
【AI Recognition Gesture Control】Adopts the AI chip algorithm to automatically recognize your face, gesture or shape and capture your every move fast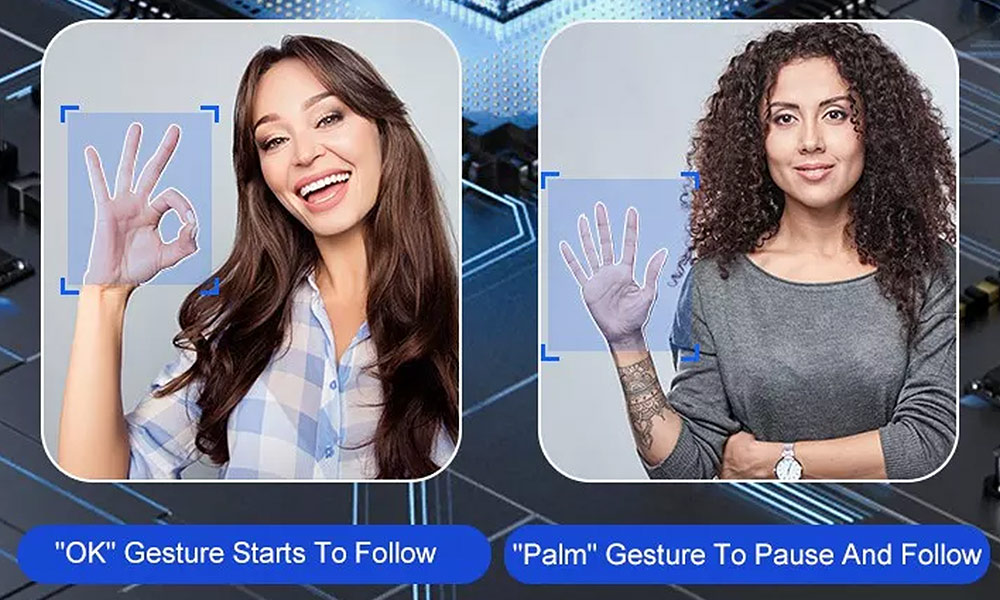 【Random Angle Live As You Wish】360° Face Tracking and 180° Easy Flip
【Smart Adjustable Lens】Easily Switch 2 Modes (Standing Shot/Sitting Shot)
【Universal Tripod Mount】The base is detachable, and it can be used with a 1/4 screw interface for easy connection to a tripod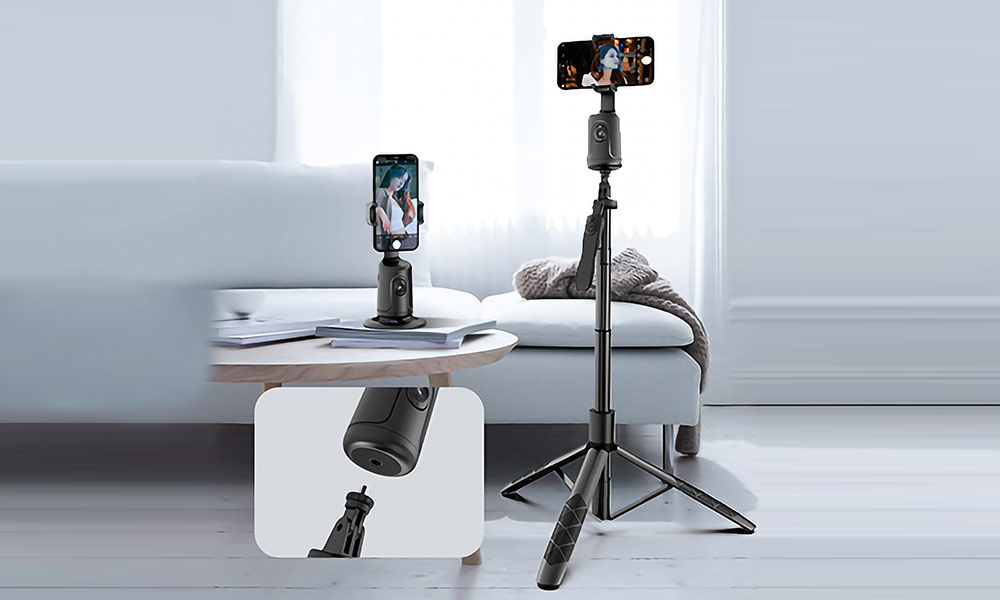 【Easy to Use】With a built-in camera, it can track you intelligently, you don't need to download any APP
【Mini Body Portable Gimba】Great for Lectures, Sporting Events, Presentations, Group Photos, Adventure Shots, Instagram, Vlog. Large 1200mAh battery supports 5h working hours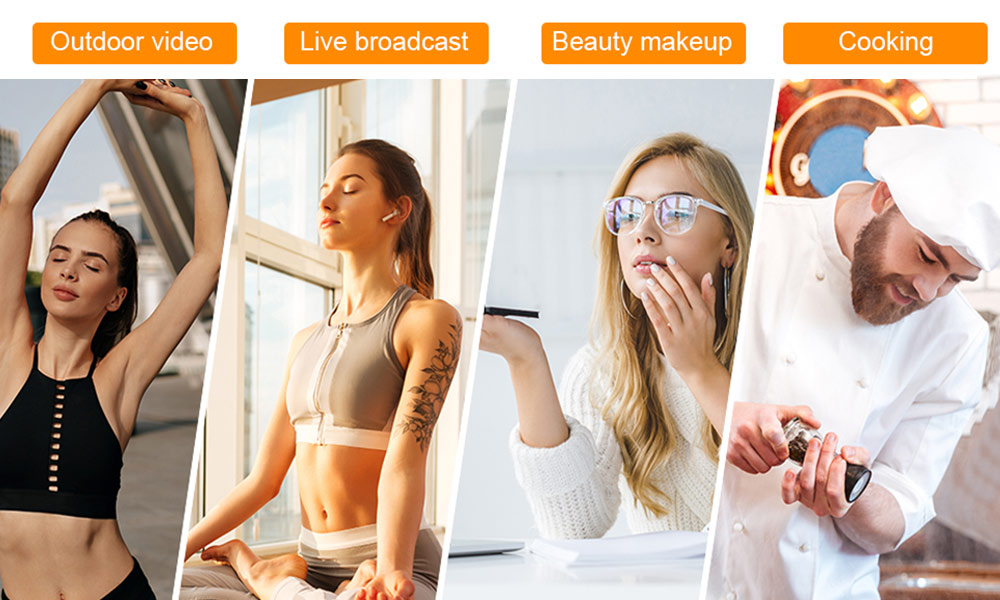 People Are Raving About It: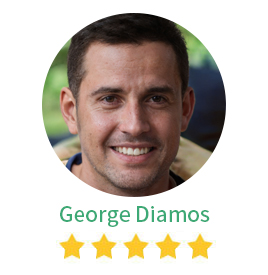 "This one is more reactive and sleeker than the one I got last year. Plus the head is completely movable to adjust your camera where it needs to be. Super simple to work, you turn it on and it starts to follow you. Would be a good idea for teachers who are still on zoom."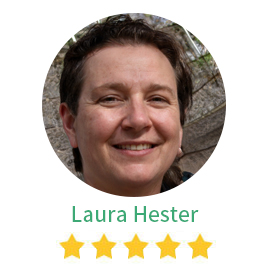 "I initially bought it for myself to use when I talk to my family and friends on FaceTime. It is also great for taking selfies while you are in motion. You don't have to worry about missing any opportunities for great photos with this tripod."

"I brought this product over a year ago. My favorite part of this tripod is that it doesn't need to connect to bluetooth and you don't have to download any apps to make it work. All it needs is your phone attached to it, and to be charged using the included USB cable. My son has also been borrowing this for vlogging on his vlog site."

How Much Does It Cost?


Traditional auto tracking phone tripods with so many functions go for $200-300+, so you would expect the Keilini to be at least this...
But what if I told you that the Keilini retails for for only $xx.xx (Thanks to their 33% promotional discount). Just think, it's an absolute steal to see that!
That's a small price to pay for a brand new, 360° tracking phone mount, so you'll always have a private photographer, and do not have to adjust your phone when you have to move.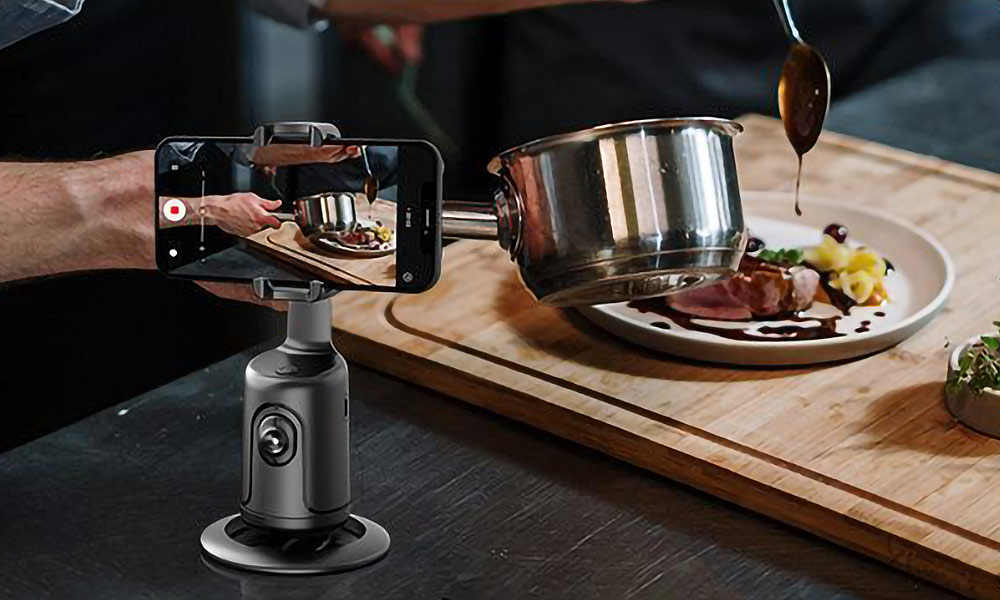 Keilini could save you so much time when shooting plus a ton of inconvenience!